ABACUS

- Its more than just mathematics
We all know the importance of numbers and how they are a part and parcel of our lives. Abacus is an ancient but simple tool that provides countable beads for children to visualize the number and helps them to perform arithmetic calculations such as addition, subtraction, multiplication and division easily. It also remains one of the popular method of teaching computation skills.
In times like these where everyone is staying indoors for a long and uncertain period, an Abacus course online is a novel way of ensuring your child's learning is not hampered. Also, an abacus course online ensures your child's learning session is undeterred and keeps them positively engaged. This in turn helps to build-in his/her overall personality.
An engaging Abacus tool at its best:

Simple, Easy, easy verification

Convenient and flexible access:

Access it anytime. Anywhere 24/7

Interactivity and self-paced:

No undue pressure, learn at one's pace

Best suited for Abacus Trainers:

Helps achieve your business goals
Why is
Abacus Training online

important for children?
Abacus training online, as discussed above, has become one of the most sought-after programs because it helps brain development in different ways. Here are some benefits to learn abacus online.
Boosts child's confidence
Helps them face challenges
Helps them love working with numbers
Promotes a holistic approach to learning
Promote his/her intuitive thinking
Stimulates "how", "why" and "how"
Build team spirit and mental arithmetic skills
Testimonials
Our satisfied parents

can't be wrong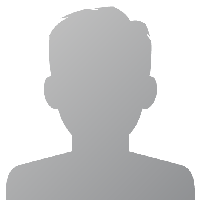 G. Venkat, CEO
BV Mathematics Institute, Sydney, Australia Says-
"Over years, like most parents, we too were looking forward to giving the best to students. We have tried many methods to teach Abacus online which were not up to the mark and this was when we bumped into AbacusAutoBeads. We started to give it a try and the ease of use is something remarkable and one of its kind. We are happy to be associated with you guys and this tool is worth every penny. Keep up the good job guys."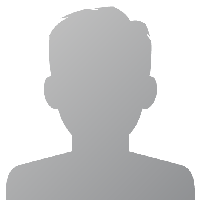 Jayanthi Damodaran
Freelance Trainer, India Says-
"I have seen significant improvement in my student's ability to do Maths since starting their Abacus journey with AbacusAutoBeads. I have seen confidence grow within a few weeks of joining. The ease of use of the tool is just remarkable as I can monitor students online easily. I would like to thank the AbacusAutoBeads team for coming up with such a tool and I laud their hard work and support."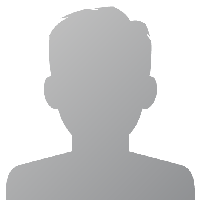 Sridhar Chillara
NCSAbacus, New Jersey Says-
"As you all know Abacus is an excellent brain development tool, AbacusAutoBeads is doing a great job by providing an easy, ready-to-use tool online. We are very happy and pleased with the team and we would really like to thank AbacusAutoBeads for their extended support. Kudos to all."